Let us know if you have any doubts or problems on your application. Sweeping truck, fire fighting truck, cleaning combination truck, dump truck, garbage truck, mixer truck, platfrom truck, concrete pumping truck or special commercial truck…
Let us know, so we can make calculations for you.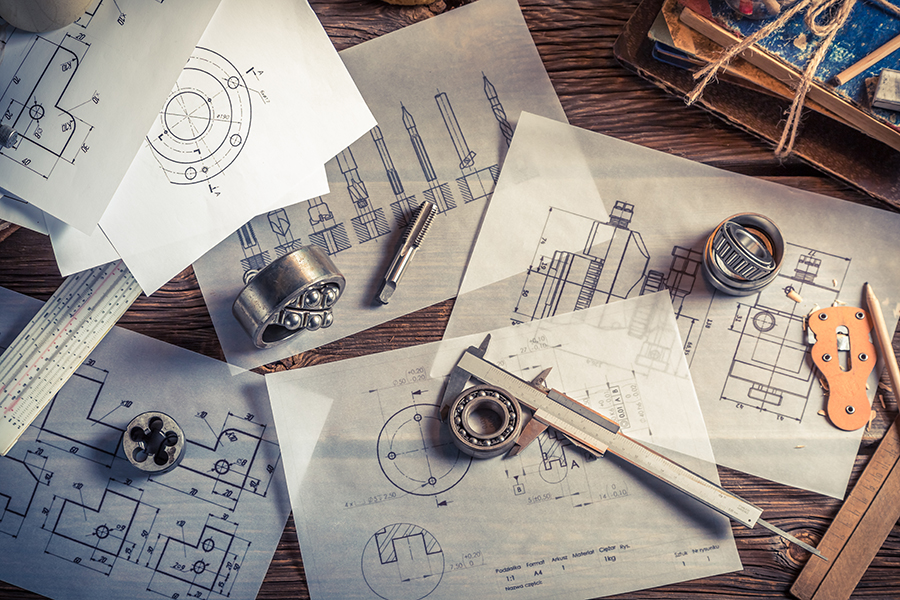 Wide Range of Equipments
.
Tora Company has wide range of product. After we select suitable product for your project we provide;
Hydraulic winches, power packs, monoblock control valves, sectional control valves, hydraulic quick couplings, pressure safety valves, twin lock valves, check valves, ball valves, rotary connections, pneumatic control parts, hydraulic manual hand pumps, hydromotors, cooling fans, fire hoses, fire truck nozzles, fire valves, fire truck couplings, fireman's dress, fireman's helmets, fireman's gloves, mudguards for trucks, cardan shafts, hydraulic drive water pumps, threaded valves, high pressure nozzles.
Let us know if you have any doubt or problem on your application. Our Aftersale engineering team will assist you immediately.